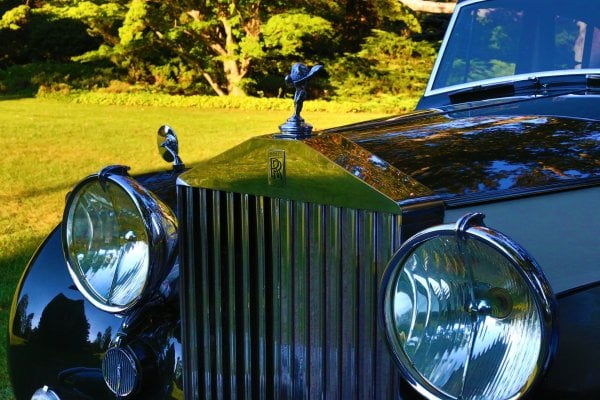 Elite Eccentricities: Weird Pastimes of the Upper Crust
For those with limitless wealth, finding novel means of passing one's time can be a challenge. This site is devoted to the strange activities of the super-rich, from the amusing to the outright bizarre.
The many eccentric billionaires featured here include Oracle co-founder Larry Ellison, who purchased his own private island in the Pacific Ocean, and Russian oligarch Roman Abramovich, who maintains his own fleet of submarines.
Visitors to this site can also read stories of unimaginable frugality, such as that of IKEA Founder Ingvar Kamprad, who, despite his vast fortune, flies economy class and drives a 1993 Volvo.
[No blog posts to show ...publish here]